Women Only Ski & Board AST 1 - Kicking Horse, Golden, BC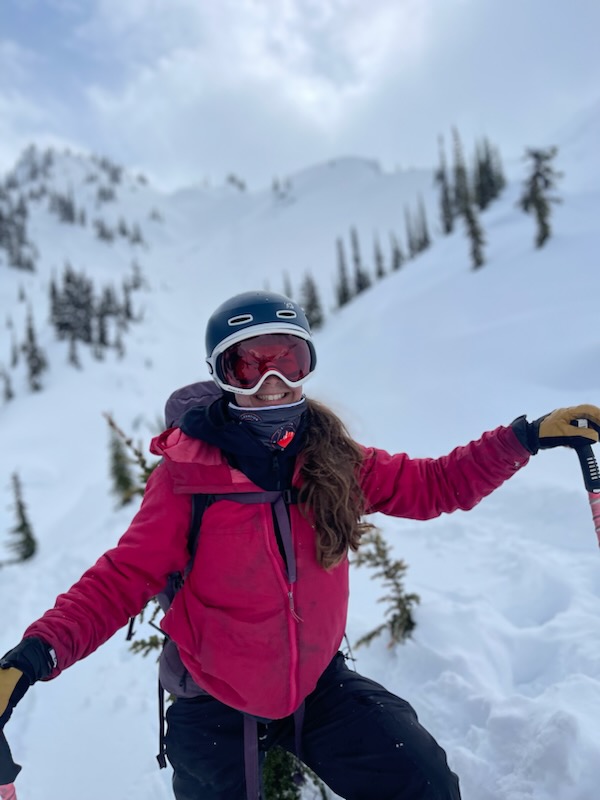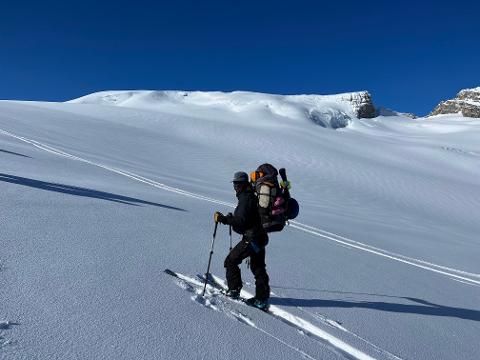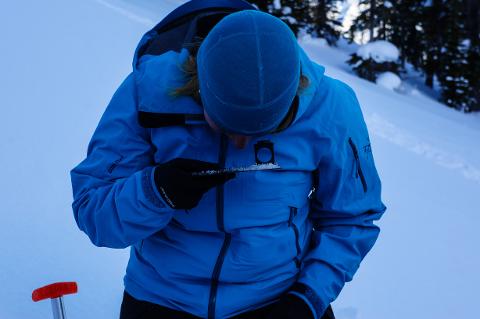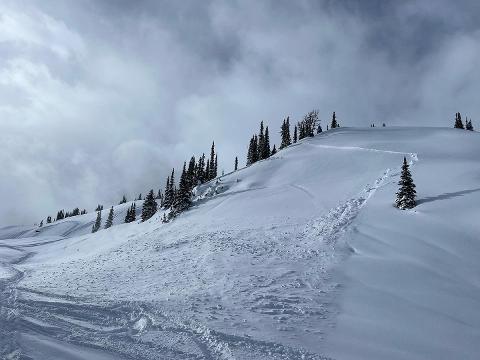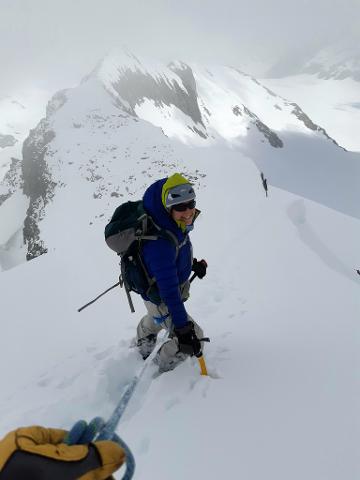 Duration: 1 Days (approx.)
Product code: PEKLGY
This is our Women only AST 1 course for skiers and boarders.
Please choose your AST 1 Field Day date at Kicking Horse Mountain Resort. Your AST 1 class session is online, and you can complete it at your own pace as long as it's finished before your AST 1 field day.
This is the course where you'll learn how to recognize avalanche terrain and how to self rescue. Everyone in your riding group should take an AST 1 if you are venturing into the backcountry so you can call be an asset, not a liability. Recognize that an AST 1 course is only the beginning - the avalanche pros will tell you avalanche training is a life long process.
All AST participants need to read and understand the waiver and release of liability before making a booking. READ THE WAIVER

What you will learn in an AST 1:
avalanche formation and release
identify avalanche terrain
the basics of trip planning
optimal use of tools and resources like the avalanche forecasts to mitigate your avalanche risk
use appropriate travel techniques in avalanche terrain
intro to companion rescue