Snowmobile AST 1 - Full Course - Online Class & Field Day in Golden, BC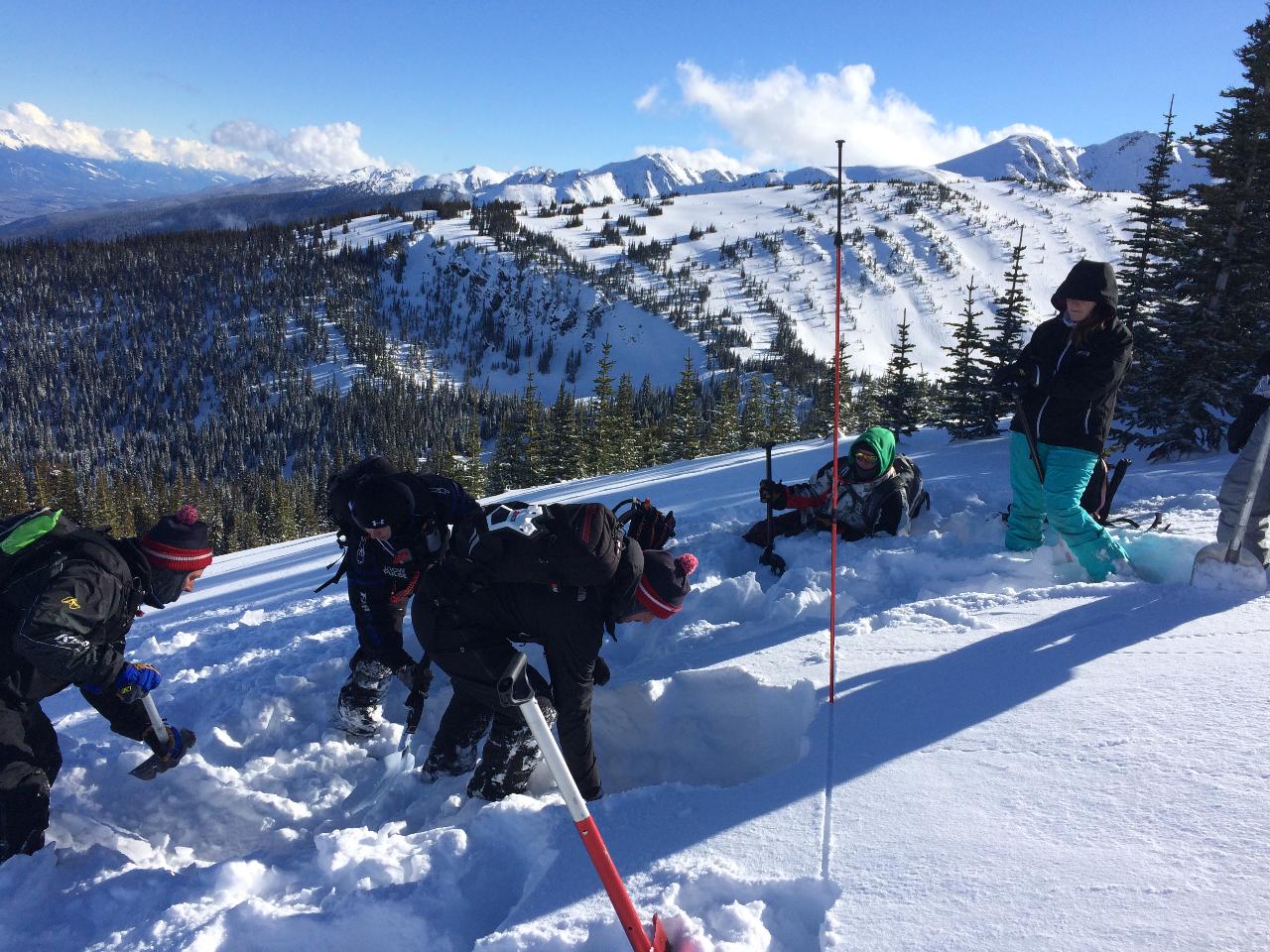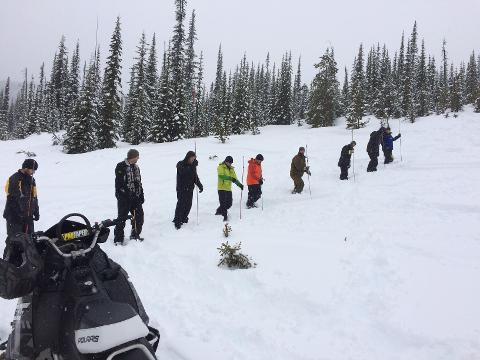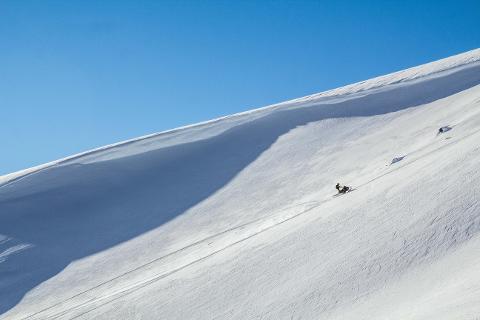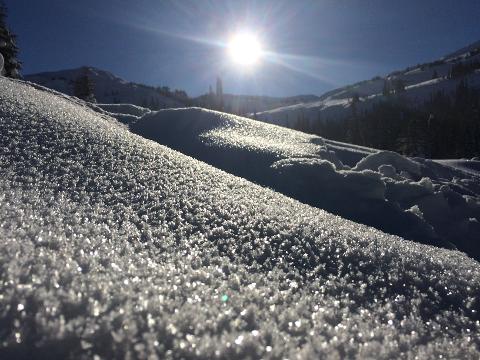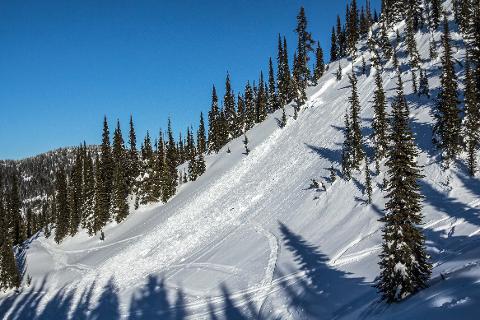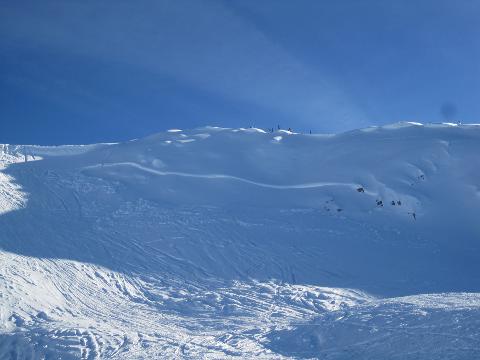 Duración: 8 Horas (aproximadamente)
Ubicación: GOLDEN, BC
Código de producto: PB2G1D
This is the complete AST 1 course. Online Class and Field Day. You are selecting the date for your field day. Class is to be completed on your own time before the field day. The online class should take you 7-8 hours.
All AST participants need to read and understand the waiver and release of liability before making a booking. READ THE WAIVER

In the AST 1 snowmobile course you'll learn how to recognize avalanche terrain and how to self rescue. An AST 1 course is 2 parts. An online class session and a field day in the mountains. You are on the right track by signing up for this course. Be sure your whole riding group takes an AST 1 course, as just one trained person in a group is not enough.
You will be sent login details to complete your online class session.
Your field day will be held at Quartz Creek in Golden, BC and is a full day in the mountains.
What you will learn in an AST 1:
avalanche formation and release
identify avalanche terrain
the basics of trip planning
optimal use of tools and resources like the avalanche forecasts and avaluator to mitigate your avalanche risk
use appropriate travel techniques in avalanche terrain
intro to companion rescue